Negatives:
- Despite the pace quite well managed, I think it sorely lacks sync (Solicitating the second section of the clip).
- Well, after I say there are a lot of Opening, so much so that it gives a kind of MAD!
- Scenes a little too long for my taste sometimes, suddenly it changes often lacks.

Strengths:
- Rhythm is not mismanaged, it is quite correctly follows and it's fun to watch.
- There is a good color scheme I rather liked it!
- The sync is souven convincing, but it lacks punch I think.
- Transitions, as well drags, the coup was indeed fall under the clip.

Good continues like this, the next guy!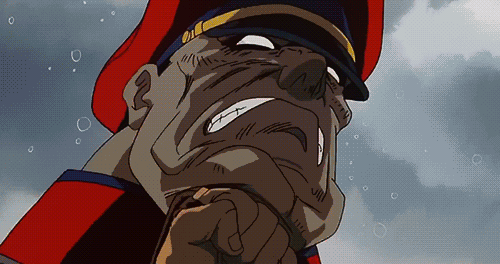 Spoiler: