Hey to everyone

Revelation online beta is coming very closer and I've been wondering if somebody from here will play this game.
The game is more like a combination between all the good MMO's combining the good features into one. The combat from what I saw is similat to Blade and Soul but slightly different

This guy explains the game better for those who don't know the game

.
From what I understood , the game will be free on the Open Beta/release

*Thanks Dani :3 *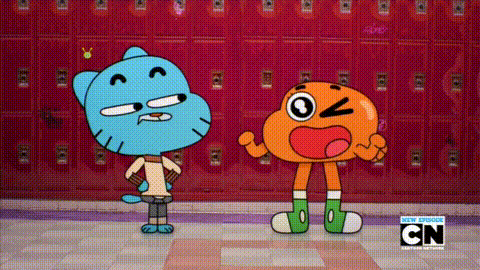 Spoiler: